Promoting archery
in the state of Ohio.
established 1889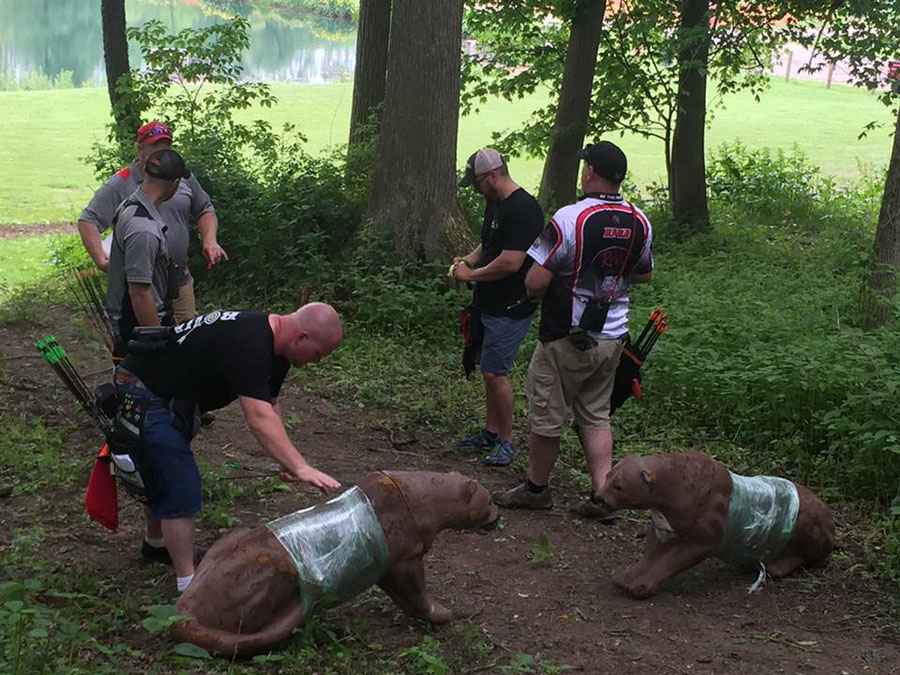 Latest OAA News
Results for the OAA 900 Round are up. Miller's Gun Supply provided the perfect venue and the rain held off this year for a dry shoot. We had a total of 123 participants show up or our final event. We appreciate the great support you guys show by the fantastic turnout. 2018's Shooter of the Year points winners have been posted as well.
Photo galleries are up from the 900 Round and SOY presentations. Lots of photos of everybody having a great time at the final shoot of 2018.
A final thought for 2018 from the webmaster and the VP of OAA ... it was a fantastic year (memborable events and venues, great attendance, great weather, lots of great laughs). It took a great deal of hard work to get the 2018 events together but was well worth the effort. Meeting the shooters and sharing time with them at these events makes this NFAA state chapter very special. All of the OAA shooters are unique friends and usually pretty funny even if your not shooting so well. It is sometimes difficult to remember that what we have here in the state of Ohio is a really "one-of-a-kind" archery organization. It was special for myself, the OAA officers and all of the shooters we get to meet throughout the year. We (the OAA officers) thank you for coming out and making this all possible.

For everybody who helped with the events and donated their time, all of you deserve a great big "Thank You - You make it all happen." Without your continued support this state chapter would not be possible. The officers of OAA and all the shooters who attend the events appreciate your sweat and hard work even if we don't say it when we see you.

We are working on our 2019 schedule right now and when it is posted in late September we'll update the site. 2019 is going be another great year of shooting with even more competitive challenges!
Latest NFAA News
Arrow Culling Article by Rod White, NFAA Bowhunting and Event Coordinator. This may seem like a target archery specific type of blog post…but not at all! In fact, from an ethics perspective, it…
After the Tune…Compound Setup Vitals Article by Rod White, NFAA Bowhunting and Event Coordinator. Rod is an Olympic Gold Medalist and Professional Archer. Subscribe to the NFAA Youtube Channel and watch NFAA Talks with Rod White at: https://www.youtube.com/user/NFAAUSA/feed SOMETIMES…just sometimes, coming out of the indoor season you build that magical target setup that seems absolutely perfect. Sometimes, it can take weeks, to…
Waynedale Archery
Fall Indoor Archery Tournament
October 20th starting at 6pm in Mt. Hope. $25 entry fee. There will be a money pot for adult archers. $10 per registration will be put towards the money pot. Top 3 in each division will share the pot. For more information download this flyer (pdf).
2018 Sponsor
Lancaster Archery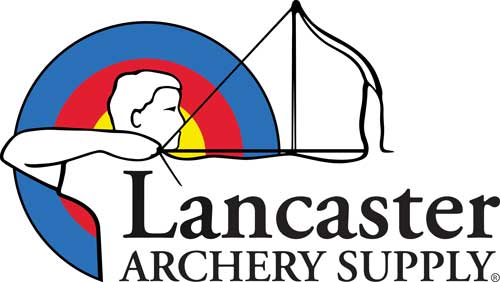 We would like to officially welcome one of the 2018 Gold Sponsors for this year, Lancaster Archery Supply. Everybody in the archery community knows all about Lancaster Archery and their great tournament they put on every year. We appreciate their support and we encourage you to visit their website.
Become an OAA Affiliated Club or an OAA Sponsor
Have you ever considered having your club/shop become affilated with OAA. There is lots of benefits to it. Take a second and click this link to read what it takes to become an affiliated club and the benefits for you shop or club.
Have you ever considered sponsoring an OAA tournament? There are several ways you can sponsor one of our four statewide events. This link has all the information on individual event and archery season sponsorships. With our tournament attendance growing by over 32% every year, this is a great way to reach serious archers and to help an organization that has been promoting archery in Ohio since 1889.
2018 Shoot of the Year
Autumne Vandygriff

AFBHFS

Beverly Stambul

AFFS

Eli Herrick

AMBB

Dan Murphy

AMBHFS

Philip Charette

AMFS

Rylee McBride

CFFS

Zachary Ohlin

CMBHFS

James Yahn

MSMFS

Randy Morocco

PMFS

Keith Meadows

SMBHFS

Ken Alexander

SMFS

Jeff Apel

SSMFS

Emily Isgro

YAFBHFS

Jacob Lanterman

YAMBHFS

Garrett Warnock

YAMFS

Baylee Deer

YFBHFS

Ena Walter

YFFS

Collin Daniels

YMBHFS

Glenn Rafferty

YMFS
2018 Super Slam Awards
Chelsea Obrebski

AFFSLR

Ena Walter

YFFS