Promoting archery
in the state of Ohio.
established 1889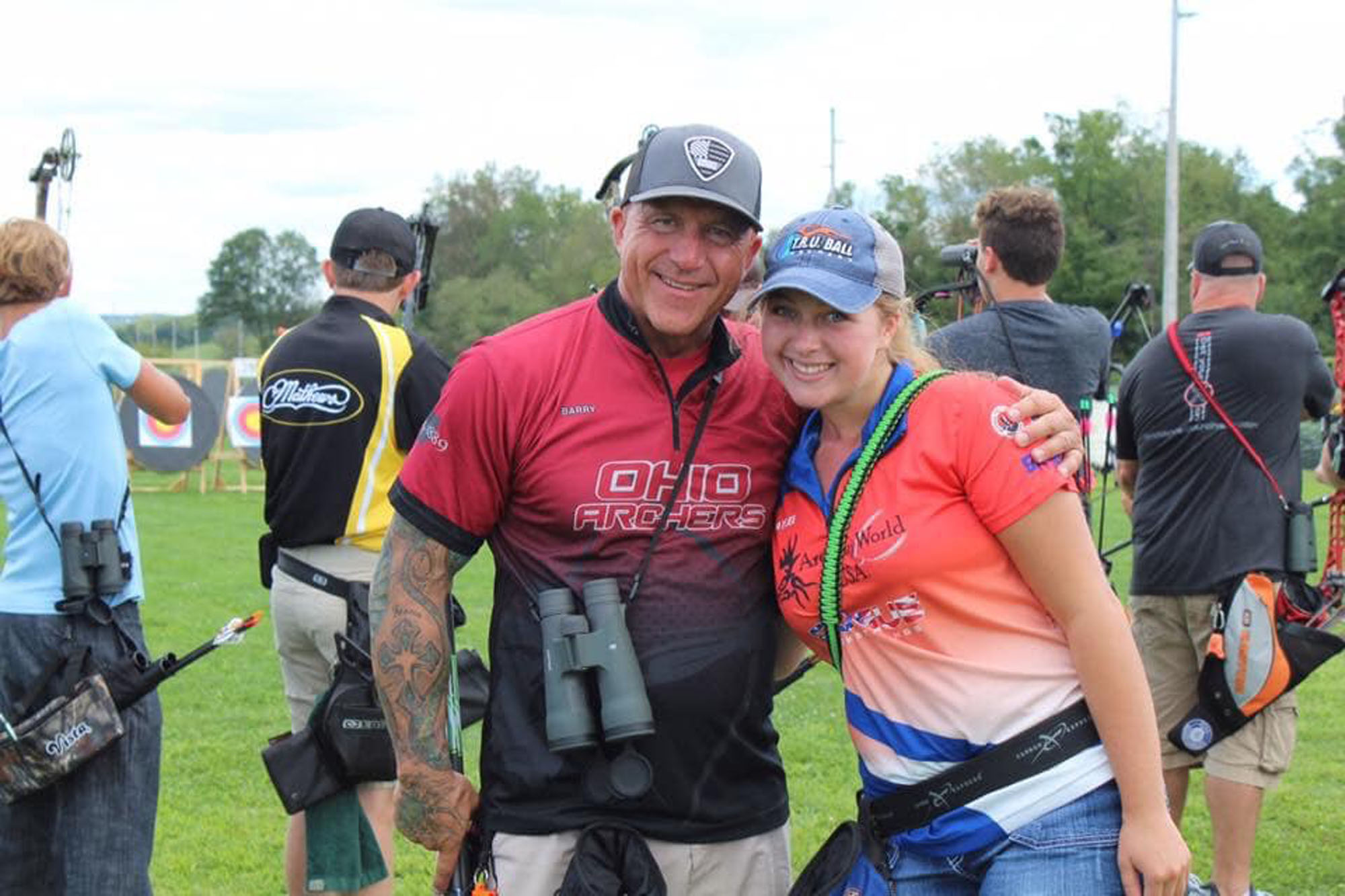 Please register online even for mail-in events.
2021 Field Championship
Event Date: June 26-27, 2021
Event Location: This year the shoot will be at Ashland Bowmen, 1930 County Rd. 1035, Ashlan ... read more
There are only 201 openings left for this event.
Check what tournaments you have registered for by going to our Tournament Registration Lookup page.
For a complete list of upcoming events, see our events page.
Latest OAA News
Results for the Marked 3D Trail Shoot are up. We had a total of 181 registered participants for this first outdoor event of 2021. We appreciate the great support. 2021's Shooter of the Year points are posted. If you medalled you can pick up your medals/awards at the next shoot.
The second outdoor tournament for 2021 is one of my favorites, the 2-Day State Field Championship at Ashland Bowmen in Ashland, Ohio on June 26-27, 2021. This is a great event to find out how good you really are - very challenging with shots from 20ft to 80yd. Cubs and PeeWees shoot at shorter distances.You must register online for this shoot. You can read all the rules on the Field Championship here. If you have any questions about this shoot use our contact form and we help you out.
Historic OAA Photographs. We've added a bunch of historic images to the "Historic Image Gallery". Check them out, they are pretty cool. We are looking for any historic images you might have to add to our photo gallery. Anything prior to 2010 is applicable, the older the better. If you can't scan your images they can be sent to John Siebert and he'll take of getting them scanned and returned to you. You can contact him at info@ohioarchers.com. You can use this same email address to either email the images or to contact him for DropBox access to upload the images. If you are sending digital files, we would want them as large as possible.

It's important to capture these images in a digital format so that they are not lost. Your help at preserving this slice of history is greatly appreciated.
Become an OAA Member
Visit our Membership section for ONLINE Membership Registration Information!
This includes new memberships as well as membership renewals can now register and pay their dues online!
Become an OAA Affiliated Club or an OAA Sponsor
Have you ever considered having your club/shop become affilated with OAA. There is lots of benefits to it. Take a second and click this link to read what it takes to become an affiliated club and the benefits for you shop or club.
Have you ever considered sponsoring an OAA tournament? There are several ways you can sponsor one of our four statewide events. This link has all the information on individual event and archery season sponsorships. With our tournament attendance growing by over 32% every year, this is a great way to reach serious archers and to help an organization that has been promoting archery in Ohio since 1889.
2020 Shoot of the Year Winners
Autumne Vandygriff

AFBHFS

Lori Burnett

AFFS

Randy Miller

AMBHFS

Zachary Plannick

AMFS

Jason Pfister

AMFSLR

Jyllian Holman

CFBHFS

Kylee Burchett

CFFS

Colton Hamilton

PMFS

Roy Miller

SMBHFS

David Schmackers

SMFS

Daniel McCabe

SSMFS

Ena Walter

YAFFS

Spencer Gottschling

YAMBHFS

Wayne Hitchcock

YMFS
2020 Super Slam Awards
Kylee Burchett

CFFS

Hayden Moermond

CMFS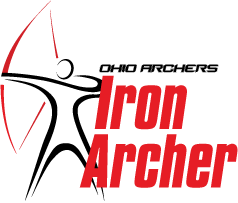 2020 Iron Archer
We would like to first acknowledge all the archers who shot all seven events this year:
Gabrielle Baker (YAFFS); Kaylee Baker (AFFS); Kevin Barto (AMBHFS); Troy Blodgett (SMBHFS); Kylee Burchett (CFFS); Tate Cole (YAMBB); Bridgett Crawford (AFBHFS); Zach Cromer (AMFS); Collin Daniels (YAMBHFS); Ron Daniels (AMBHFS); Brad Davis (AMFS); Scott Emery (SMBHFS); Spencer Gottschling (YAMBHFS); Joshua Harlan (AMFS); Mike Hawkinberry (SMFS); Wayne Hitchcock (YMFS); Joseph Joseph (YAMBHFS); Jeremy Kunsman (AMFS); John Lambes (AMFSLR); Owen Lange (YMFS); Travis Leyman (AMFS); Randy Miller (AMBHFS); Roy Miller (SMBHFS); Hayden Moermond (CMFS); Katie Moermond (CFFS); Kevin Mowers (AMFS); Lane Niekamp (PWMBHFS); Michael Niekamp (AMFS); Kyle Roush (AMBHFS); John Siebert (SSMFS); Chrystal Skidmore (AFFS ); Beverly Stambul (PFFS); Ena Walter (YAFFS); Jace Walters (YMFS);
Congratulation and we thank you for your support. The winners of the Iron Archer are:
Kevin Barto

AMBHFS

Ron Daniels

AMBHFS

Scott Emery

SMFSL

John Lambes

AMFSLR

Hayden Moermond

CMFS
The winners will have their NFAA membership paid by the OAA for 2021.