Promoting archery
in the state of Ohio.
established 1889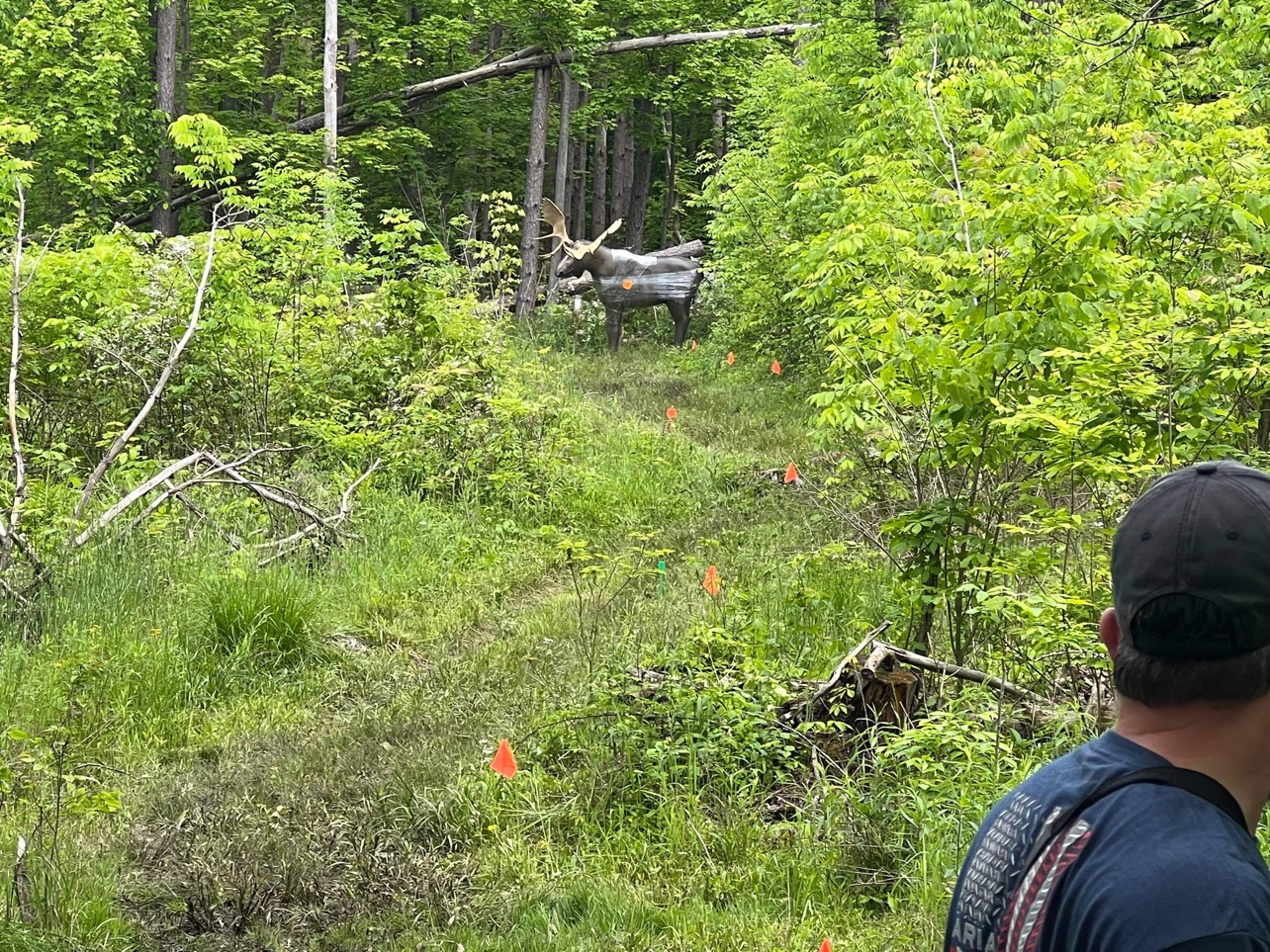 Please register online even for mail-in events.
2024 Bowhunter Mail-In
Event Date: December 27, 2023 - January 7, 2024
Event Location: This is a mail-in shoot that is shoot at various clubs and shops throughout ... read more
Check what tournaments you have registered for by going to our Tournament Registration Lookup page.
For a complete list of upcoming events, see our events page.
Latest OAA News
The OAA 2024 schedule dates are up on the website and registration is open for all events.
Results for the final tournament of 2023, the OAA 900 Round are now up. You can find the results here. We had a total of 167 registered participants for this event. Shooter of the Year points for this event are posted and winners of SOY are marked.
The first Buckeye Trophy went to Great Lakes Outdoor Supply with 1576.4808 points. Congratulations! The team was made up of Dan Lane, Skip Zmuginsky, Brian Thompson, Nick Lucanski and Ena Walter. To see how all the teams did you can follow this link. New teams will be accepted before the 2024 Indoor 300 Championship.
We are working on the 2024 season schedule and it will be posted as soon as we have everything figured out...most likely in late October or early November. As usual, the first shoot of 2024 with be the Bowhunter Mail-in.
The photo gallery for the 2023 Field Championship are up. Lot of photos of everybody having a great time around the state.
Historic OAA Photographs. We've added a bunch of historic images to the "Historic Image Gallery". Check them out, they are pretty cool. We are looking for any historic images you might have to add to our photo gallery. Anything prior to 2010 is applicable, the older the better. If you can't scan your images they can be sent to John Siebert and he'll take of getting them scanned and returned to you. You can contact him at info@ohioarchers.com. You can use this same email address to either email the images or to contact him for DropBox access to upload the images. If you are sending digital files, we would want them as large as possible.

It's important to capture these images in a digital format so that they are not lost. Your help at preserving this slice of history is greatly appreciated.
2023 Shoot of the Year Winners
Maggie Fairchild

AFBHFS

Beverly Hamilton

AFFS

Jonathan Smith

AMBHFS

Zach Cromer

AMFS

Jason Pfister

AMFSLR

Siena Shina

CFBHFS

Jensen Sanor

CMBHFS

Dustin Bounce

PMFS

Nicole Clouser

SFBR

Greg McBride

SMBHFS

Chuck Amos

SMFS

Kurt Naistetler

SSMFS

Nataleigh Newhouse

YAFBHFS

Kenzie Niese

YAFFS

Elsie Rector

YAFFSLR

Dom Boldizar

YAMFS

Ember Zelinski

YFBHFS

Jyllian Holman

YFFS

Hayden Schwieterman

YMBHFS

Mason Springer

YMFS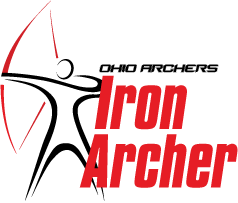 2023 Iron Archer
We would like to first acknowledge all the archers who shot all seven events this year:
Zachary Adkins (CMBHFS); Dylan Aubel (AFBHFS); Aspen Baca (YAFBHFS); Lily Baca (CFBHFS); Troy Blodgett (SMFS); Dom Boldizar (YAMBHFS); Rebekah Bonar (YAFBHFS); Isley Bowser (PWFBHFS); Emmeline Brugger (YFFSLR); Nicole Clouser (SFBR); Zach Cromer (AMFS); Milo Cummings (CMBHFS); Noah Escobar (CMBHFS); Maggie Fairchild (YAFBHFS); Colten Fink (CMBHFS); Bentley Foster (CMBHFS); Sarafina Galinac (YFFS); Calvin Geiss (YMBHFS); Beverly Hamilton (PFFS); Wayne Hitchcock (YAMFS); Daniel Lane (PMFS); Nicholas Lucanski (AMFS); Preslee Martin (CFBHFS); Skylar Martin (YAFBHFS); Nathan Mash (AMBHFS); Dan Murphy (SMFS); Brian Ott (AMFS); Corbin Ott (YMFS); Elianna Padurean (CFBHFS); Isaiah Padurean (PWMBHFS); John Paul Padurean (CMBHFS); Miranda Perkins (YFBHFS); Chad Ratta (PMFS); Jensen Sanor (CMBHFS); Noah Smith (YAMFS); Dean Stebner (SSMFS); Brian Thompson (SMFS); Evelyn Wells (PWFBHFS); Hannah Wells (PWFBHFS); Dana Whipp (AFFS);
Congratulation and we thank you for your support. The winners of the Iron Archer are:
Colten Fink

CMBHFS

Calvin Geiss

YMBHFS

Corbin Ott

YMFS

Noah Smith

YAMFS

Dean Stebner

SSMFS
The winners will have their NFAA membership paid by the OAA for 2024.