Promoting archery
in the state of Ohio.
established 1889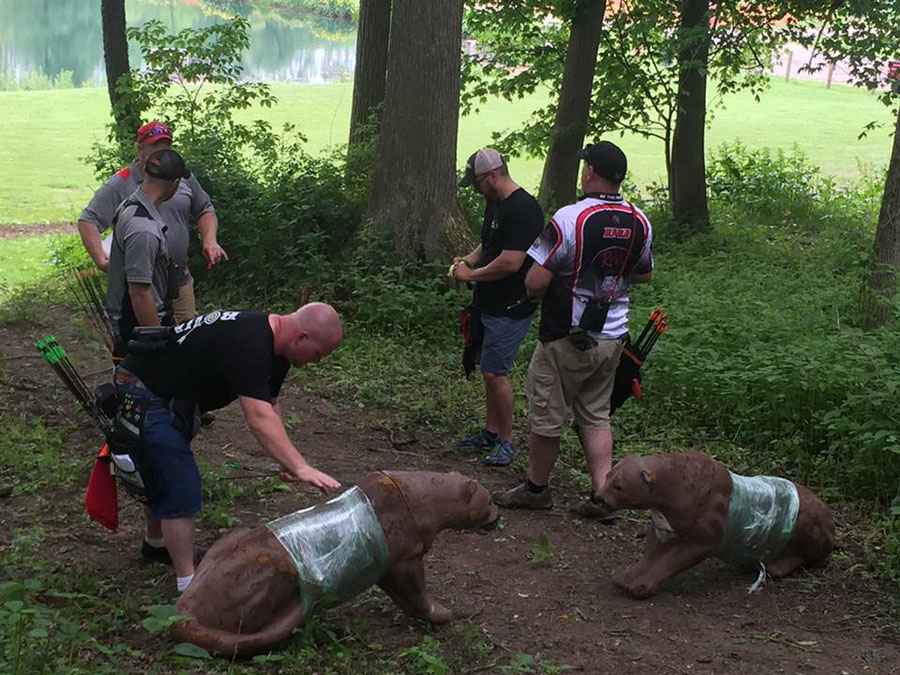 Please register online even for mail-in events.
2018 Field Championship
Event Date: June 23-24, 2018
Event Location: This year the shoot will be at Ashland Bowman, 1930 County Rd. 1035, Ashlan ... read more
Event registration is currently closed.
Check what tournaments you have registered for by going to our Tournament Registration Lookup page.
For a complete list of upcoming events, see our events page.
Latest OAA News
Results for the Mark 3D Trail Shoot are up. We had a total of 147 participants show up from Ohio and Pennsylvania. We appreciate the great support you guys show by the fantastic turnout. 2018's Shooter of the Year points have been updated for this event.
The next shoot is our State Field Championship. It is on Saturday and Sunday, June 23-24, 2018 at 10am. It consists of shooting two full days. There is a BBQ cookout after the 1st day of shooting on Saturday. So make sure to check on your registration if you are coming to the cookout. The Field Round is a lot of fun for kids and adults. Field shoots are great way to test your shooting skills. Ashland Bowman always sets up a great course that shouldn't be missed. You must register for this event online so we have an accurate count. Space is limited.
Photo galleries are up from the Mark 3D Trail Shoot as well. Lots of great photos of everybody that attended.
Latest NFAA News
Arrow Culling Article by Rod White, NFAA Bowhunting and Event Coordinator. This may seem like a target archery specific type of blog post…but not at all! In fact, from an ethics perspective, it…
After the Tune…Compound Setup Vitals Article by Rod White, NFAA Bowhunting and Event Coordinator. Rod is an Olympic Gold Medalist and Professional Archer. Subscribe to the NFAA Youtube Channel and watch NFAA Talks with Rod White at: https://www.youtube.com/user/NFAAUSA/feed SOMETIMES…just sometimes, coming out of the indoor season you build that magical target setup that seems absolutely perfect. Sometimes, it can take weeks, to…
2018 Sponsor
Lancaster Archery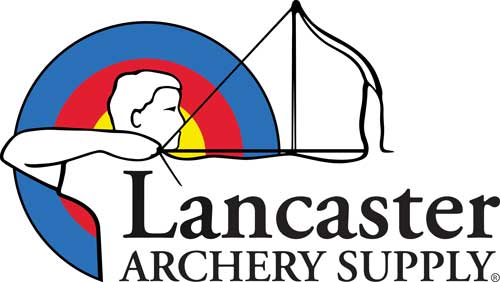 We would like to officially welcome one of the 2018 Gold Sponsors for this year, Lancaster Archery Supply. Everybody in the archery community knows all about Lancaster Archery and their great tournament they put on every year. We appreciate their support and we encourage you to visit their website.
Become an OAA Affiliated Club or an OAA Sponsor
Have you ever considered having your club/shop become affilated with OAA. There is lots of benefits to it. Take a second and click this link to read what it takes to become an affiliated club and the benefits for you shop or club.
Have you ever considered sponsoring an OAA tournament? There are several ways you can sponsor one of our four statewide events. This link has all the information on individual event and archery season sponsorships. With our tournament attendance growing by over 32% every year, this is a great way to reach serious archers and to help an organization that has been promoting archery in Ohio since 1889.
2017 Shoot of the Year
Devan Kobak

AFBHFS

Beverly Stambul

AFFS

Cameron Freed

AMBHFS

Marc Barr

AMFS

Eliza Isgro

CFBHFS

Logan Urban

CMBHFS

Dustin Bounce

PMFS

Mark Dabney

SMBHFS

Gary Smith

SMFS

Jeff Apel

SSMFS

Molly Wade

YAFBHFS

Jacob Valentini

YAMBHFS

Baylee Deer

YFBHFS

Brock Hillyer

YMBHFS

Garrett Warnock

YMFS